SinArts Gallery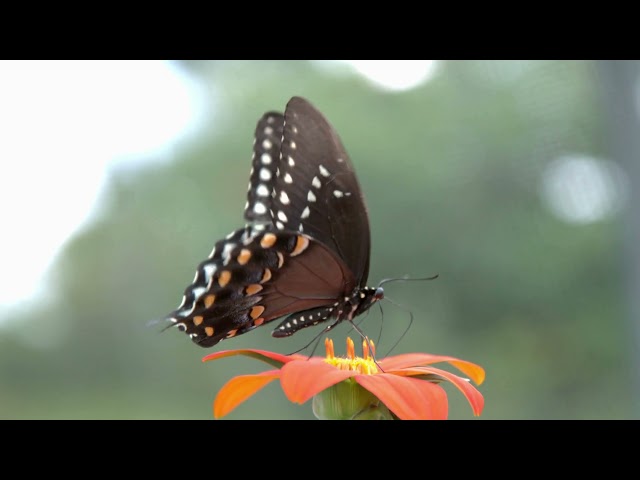 PLAY
29/05/2020 • 22/06/2021

Mel Chan, White Chrysanthemums and Prince Edward

SinArts Gallery invites you to the opening of the very first solo exhibition by KABK alumnus Mel Chan. We are excited to be presenting a completely new body of works she has been creating in reaction to the grief and sorrow she experiences in view of current events in her home in Hong Kong.
About SinArts Gallery
Set up in 2016 by sinologist Alex Lebbink, SinArts Gallery has more than ten years of experience working in and with the Chinese art world. SinArts has organically grown from an online space and community to a physical space for presenting art and sharing knowledge about Chinese art.
Korte Vijverberg 2
2513AB
Den Haag