1646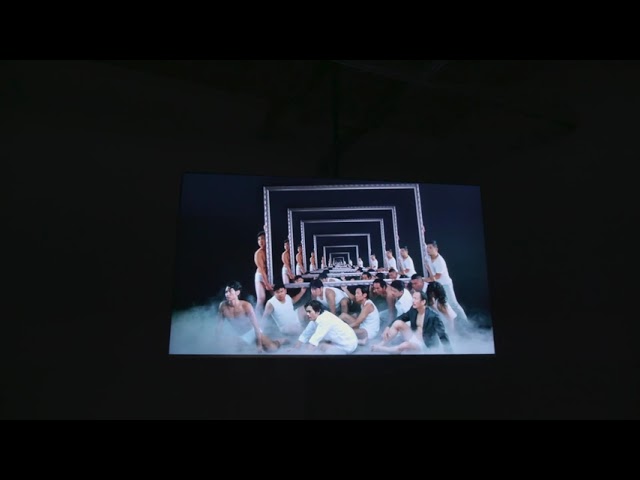 PLAY
05/03/2021 •

The Cinema of Séance, Su Hui-Yu

! NOT OPEN FOR PUBLIC

Su Hui-Yu presents new work in The Cinema of Séance, his first solo-exhibition in The Netherlands. The work of Su walks a line between history and memory, on a collective, universal level and on a personal, individual level — how does a national past relate to the collective memories of the people in it? Recalling a cult genre of 1980s Taiwanesecinema, the works place the socio-political strife of that era in Taiwan squarely in the present, addressing not only memory, but also a re-imagination of taboos and cultural values from the past and the present.
About 1646
1646 is an artist initiative / project space in the center of The Hague. 1646 focuses on exchanges between local, national and international artists and artist initiatives, and offers a platform for discussion, research, production and presentation of autonomous visual art. 1646 is run by Johan Gustavsson (Sweden), Clara Palli Monguilod (Spain).
Boekhorststraat 125
2512 CN
Den Haag