Billytown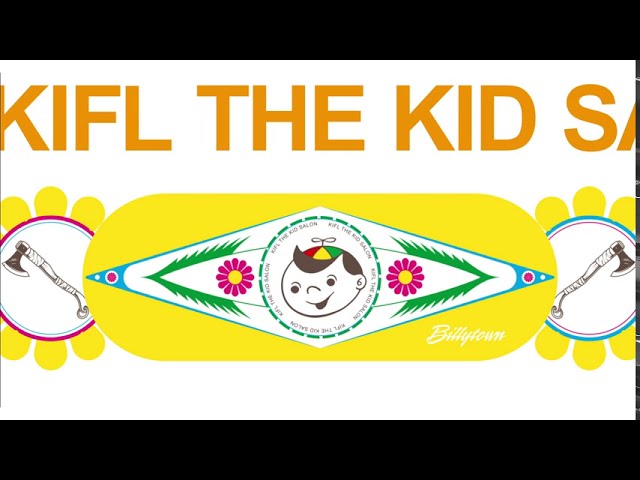 PLAY
03/09/2020 • 30/09/2020

Kifl the Kid Salon from Suzie van Staaveren and Jan Dirk Adams

Billytown has invited Jan Dirk Adams and Suzie van Staaveren to create a site-specific exhibition / Salon that explores the redefinition of the relationship between the exhibition and the public. The two artists are interested in how function elicits behaviour. With this shared interest as a starting point, a space is created where social interactions can take place.
About Billytown
Helena van Doeverenplantsoen 3
2512ZB
Den Haag