Helena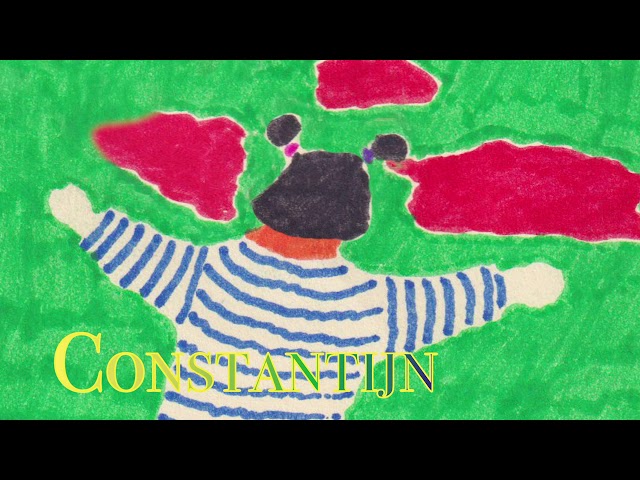 PLAY
27/11/2020 • 15/12/2020

Wide Angle on Happy Valley by Hgtomi Rosa

Fluctuation is the motive behind Wide Angle on Happy Valley. In Autumn 2020 Hgtomi Rosa's mission for the encounter between art and audience faced a new challenge: uncertainty. Every two weeks, in the period of just two months, life outside the exhibition was transforming faster than our works in progress. We were watching from big glass windows. Having to make predictions on a future outcome lifted some of us closer to the skies of fantasy – whist grounding others in the muds of reality.

Our intentions were lingering between forming the world through fiction and collective imagination, or carving into it to find its true essence. Fiction and reality were the reasons to argue. Coexistence is the reason to float.

Wide Angle on Happy Valley opens to the public in De Helena on November 27th for the Prologue… and for a second time on December 15th for the Epilogue. The process in between these two dates is also able to be viewed via private reservation.
About Helena
helena van doeverenplantsoen 3
Den Haag