Z2- Helena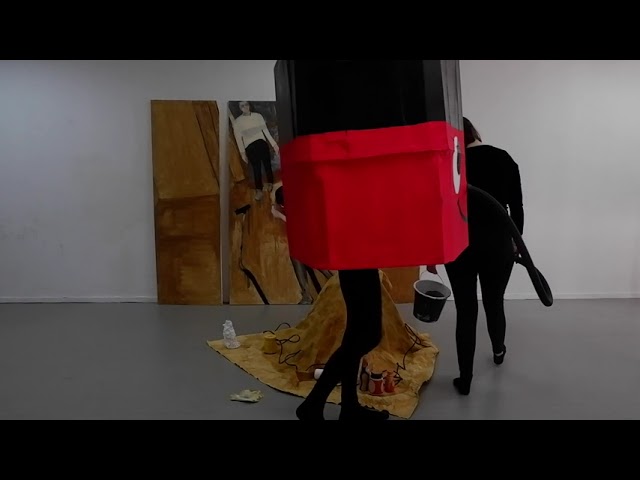 PLAY
29/05/2021 • 30/05/2021

IN PENDING WATERS

Only open during Hoogtij at Saterday 29th

In Pending Waters is an exhibition by the first year students of the KABK's Master of Artistic Research.

The participating artists are: Elisa Cuesta, Shardenia Felicia, Omid Kheirabadi, Xenia Klein, Haevan Lee, Renata Mirón, Eva Van Ooijen, Clara Pallí, Noortje Remmen, Balint Revesz, Emily Stevenhagen, Rosa van Walbeek.

Curators: Jay Tan & Geo Wyeth.

Address: De Helena van Doeverenplantsoen 3, The Hague.
About Z2- Helena
helena van doeverenplantsoen 3
Den Haag