Heden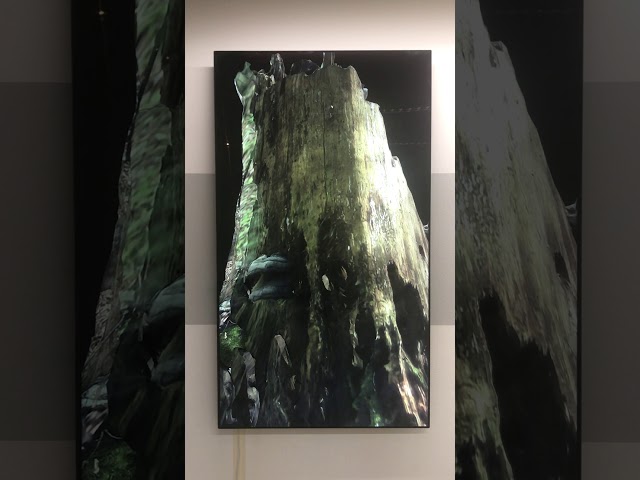 PLAY
27/11/2020 •

The Fallen van Persijn Broersen & Margit Lukácz

video

Persijn Broersen & Margit Lukács work in a wide variety of media—most notably video, animation and graphics—producing a myriad of works that reflect on the ornamental characteristics of today's society. The work of  Broersen and Lukács is characterized by a quest for the sources of contemporary visual culture. With video pieces that incorporate (filmed) footage, digital animation and images appropriated from the media, they demonstrate how reality, (mass) media and fiction are strongly intertwined in contemporary society. 'The Fallen' is currently on view at Heden as part of its collection exhibition.
About Heden
Heden: see art, rent art, buy art.
Denneweg 14A
2514 CG
Den Haag