Refunc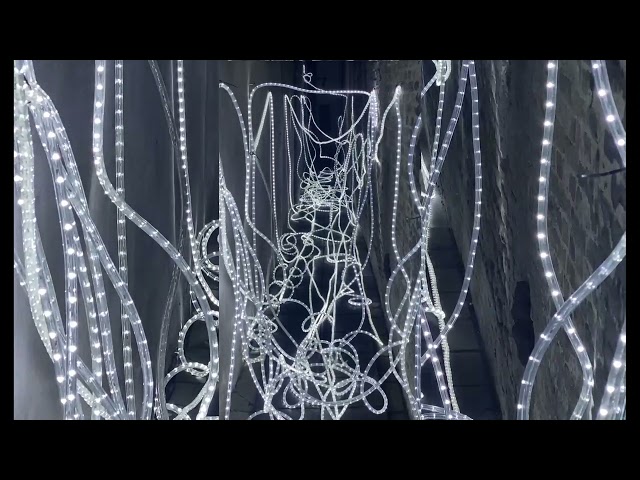 PLAY
05/03/2021 •

'It's a fucking mess' or pardon my french.. C'est quoi ce bordelle ici'

You can see from streetside the expo

Until we really open up again, it is a big mess, climate, environment, care, education and last but not least culture. How else to show this than with a fleeting light installation especially made for and in the alley, a world of its own between two high walls, but don't get stuck. So yes on location there is something to see through the looking glass and we make a video for the online audience and our own project database, Unpretentious but with joy.
About Refunc
Re-Connecting People and Material (work in progress) By changing people's perception of functionality we try to find solutions which are within anyone's reach, we want to change your way of thinking. Functions in architecture and design are temporary and often have a limited lifespan. By shifting functions between objects, components or spaces, we are questioning the standard design approach where form follows function. It is this approach where our method meets the goals of circulair thinking. By shifting functionality of existing objects, components or spaces we try to achieve an endless lifespan.
Spui 229a
2511 BP
Den Haag