…ism project space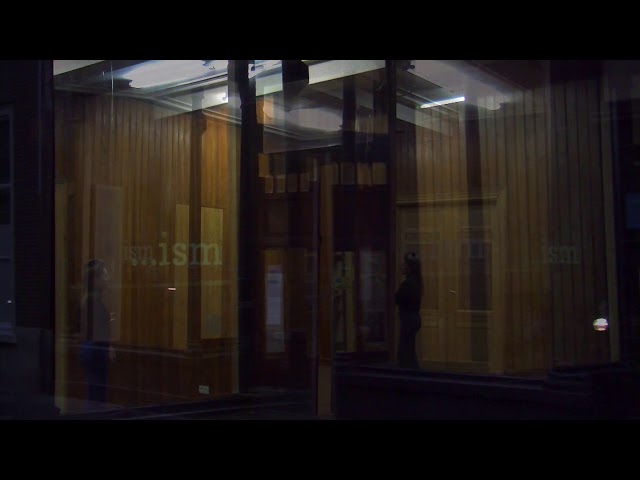 PLAY
22/02/2021 • 05/03/2021

PEFORMANCE PROJECT, ALEXANDRA VERSCHUUREN - (PEEK SHOW)

Performance artist Alexandra Verschuuren is taken up residence at …ism project space for a two-week interaction with the passers-by at Westeinde in The Hague. The project (Peek show) is initiated from her performance research (Get a room), which revolves around the question of how to perform in private. During her stay at …ism project space, she constructs private situations where people passing by have a view of her activities through the windows and thus become a constructed voyeur.

Alexandra Verschuuren (Ohio, 1997) graduated as a dancer and choreographer at ArtEZ Hogeschool voor de kunsten in 2020. The essence of her performative practice stems from a need to explore the contradictions of performance and the relationship between the performer and spectator. The artist will be active in the space on a daily basis. A video presentation will be made for Hoogtij.
About …ism project space
…ism is a project space for artists with ideas for future work in response to the location of a 17th century townhouse and former billiard and game shop.
Westeinde 31a
2512 GS
Den Haag