Das leben am Haverkamp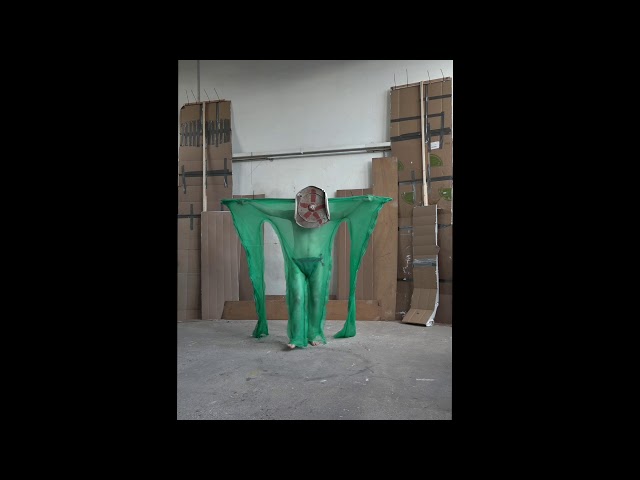 PLAY
05/03/2021 •

The Catalysts, Wessel Verrijt

Wessel Verrijt (1992, Eindhoven) is always on the move, just like his mobile installations. In 2018 he graduated with the Optocht der Autonomen (Procession of Autonomous), where people packed as buildings made of wood, cardboard and textile, explored the streets. The work moves from place to place like a funfair, the process of setting up and dismantling takes on a ceremonial character. In the 'scenes' that he makes, his props, set and protagonists come together as an immersive installation. Das Leben am Haverkamp invited Verrijt to create new installations and costumes. New film scenes will be presented during the online version of Hoogtij.
About Das leben am Haverkamp
Das Leben am Haverkamp collectively disagrees on the imaginative borders created between (art) disciplines.
Stille Veerkade 19
2512BE
Den Haag