Das Leben am Haverkamp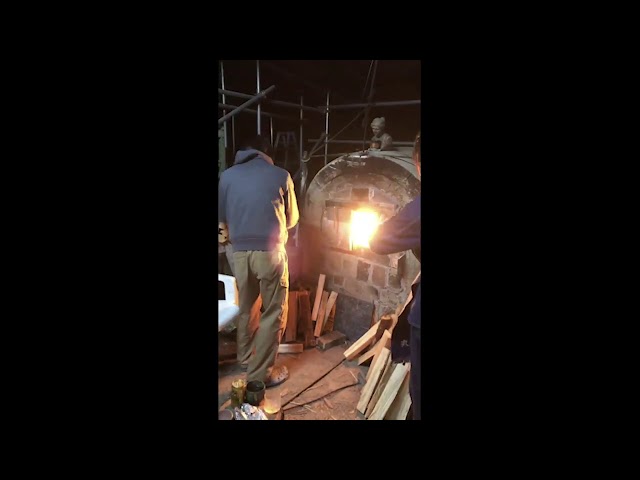 PLAY
25/09/2020 • 25/09/2020

Can we leave this male posturing bullshit till later?

van Gino Anthonisse

Gino Anthonisse onderzoekt de rol van 'wonder' door het creëren van een alternatieve realiteit.
Over Das Leben am Haverkamp
Das Leben am Haverkamp collectively disagrees on the imaginative borders created between (art) disciplines. Together they create the novel context necessary for their unrestricted way of working and thinking. Welcome to their island spaceship disjointed from time and space. It could all of a sudden land at a prestigious museum, or right in front of you at your local supermarket, but never as you expect.
Stille Veerkade 19
2512BE
Den Haag