Galerie Maurits van de Laar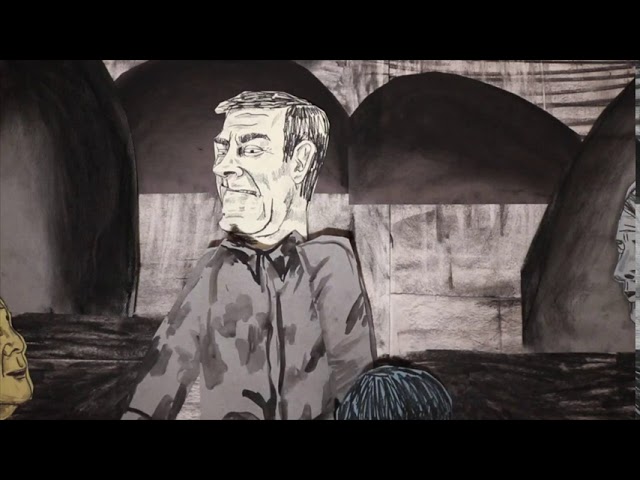 PLAY
06/09/2020 • 04/10/2020

PAROM(E)IS from Charlotte Schleiffert and Susanna Inglada

Susanna Inglada (1983) and Charlotte Schleiffert (1967) both recently had residencies abroad that gave their work a new impulse. During lockdown Susanna Inglada was an artist in residence at the Accademia di Spagna in Rome. Here she made a series of new works on paper: Faces and Crowds: faces and collections of arms and hands. What strikes is that her use of color became more pronounced in Rome. Charlotte Schleiffert made a series of drawings directly from nature in the spring of 2019 in the Jardin des Plantes in Paris, which she later colored in the studio. With this nature comes to the fore, the human being always so prominent in her work, is at best still present as a statue in the park.
About Galerie Maurits van de Laar
De galerie, opgericht in 1991, richt zich niet op formalistische of esthetische kunst, maar op werk waarin het persoonlijk engagement van de kunstenaar naar voren komt. Er is een nadruk op tekenkunst omdat ideeën daar vaak het eerst vorm krijgen en de kunstenaar zich in dit medium het meest blootgeeft. De schilderkunst die getoond wordt is bijna altijd figuratief, ook hier is het persoonlijke belangrijk naast eigenheid of tegendraadsheid. De beeldhouwers in de galerie hebben ook een zeer eigen en uitgesproken vormtaal. Daarnaast is er het besef dat de galerie ook een podium moet zijn voor experiment. Minstens een keer per jaar realiseert een kunstenaar een installatie of project in de galerie.
Herderstraat 6
2512 CV
Den Haag