Grafische Werkplaats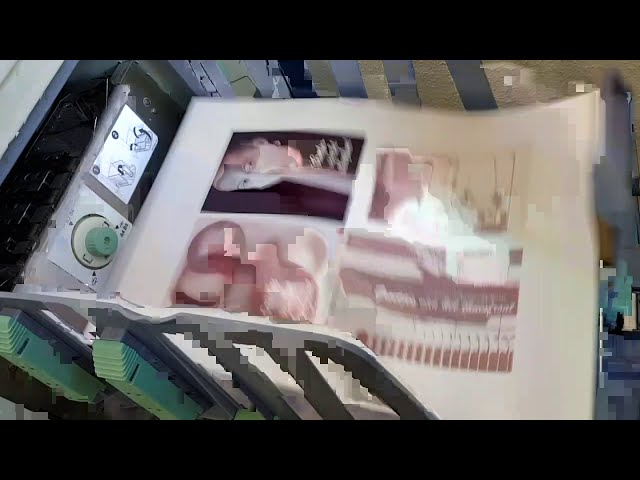 PLAY
25/09/2020 •

Groetjes van het Thuisfront with Jurjen Ravenhorst, Julian Sirre, Annika Syrjamaki en Ilse Versluijs

An exhibition with work by the technical assistents of the Werkplaats. What do these two visual artists, a textile designer and a graphic designer, make for work? The four artists not only show graphic work, but also what they are doing next.
About Grafische Werkplaats
De Grafische Werkplaats Den Haag  is a production workshop for visual artists, graphic artists, photographers and designers. The Werkplaats is known for being one of the few places in the Netherlands with facilities for large format screen printing, lithography, etching, relief printing and textile printing. The Werkplaats regularly organizes workshops, exhibitions and special projects.
Prinsegracht 16
2512 GA
Den Haag