Nest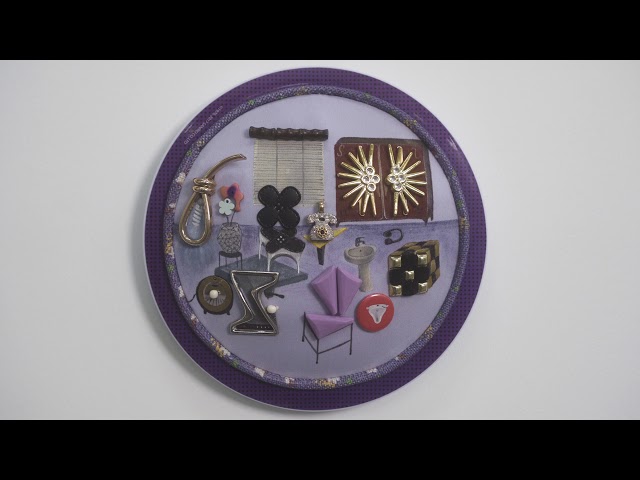 PLAY
11/02/2021 • 28/03/2021

||| - She spins the thread, she measures the thread, she cuts the thread, Mila Lanfermeijer, Ana Navas, Evelyn Taocheng Wang

exhibitions architecture: Donna van Milligen Bielke

Mila Lanfermeijer
Ana Navas
Evelyn Taocheng Wang

In this exhibition, three artists explore the meaning of repetition, appreciation and appropriation. In seven rooms, specially designed by architect Donna van Milligen Bielke, they tell a story about the intricacies of friendship, artistic kinship and autonomy within. Reproduction and mimicry are important methods to understand, appreciate, and interpret their own place in art history.
About Nest
Nest is a contemporary art platform with a large exhibition¬ space. Nest is housed in the DCR, a creative incubator, together with over 35 artists and designers and three cultural organisations.Exhibitions at Nest focus on specific themes which are being investigated through the work of local, national and international artists. Nest projects not only look at the artist and his or her work, but also pay attention to the role of artists and artworks within their social and functional context in society.
De Constant Rebecqueplein 20b
2518 RA
Den Haag