Page Not Found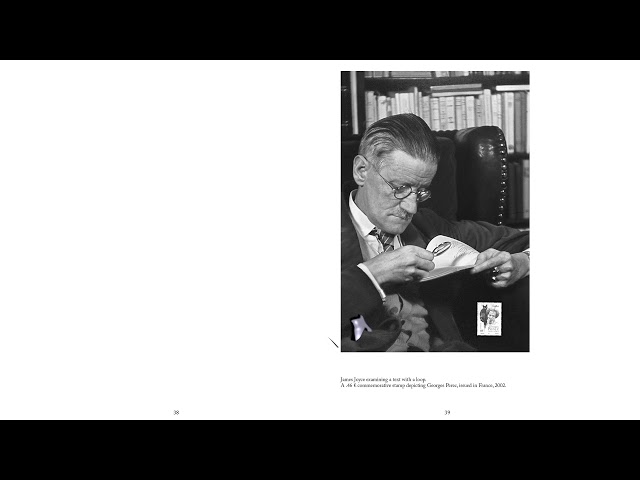 PLAY
05/03/2021 •

A Picture, A Thousand Words, Barbara Bloom

Page Not Found proposes a poetic close-up into one of their favourite publications: "A Picture, A Thousand Words" by Barbara Bloom. The book was published on the occasion of Bloom's exhibition at David Lewis Gallery in 2017.  The inspiration comes from a Roberto Bolaño short story, called "Labyrinth". The story consists of  Bolaño's meandering and speculative extrapolations upon an anonymous photograph of eight French intellectuals seated at a cafe table: Jacques Henric, Philippe Sollers, Julia Kristeva, Pierre Gyotat  and Marc Devade. Bolaño tells in detail, what we can learn, or imagine we can learn about their marital and extramarital relationships. A picture. A thousand words. Barbara Bloom likewise extrapolates from fragmentary evidence and discusses a mystical selection of seven photographs.
About Page Not Found
Page Not Found is a non-profit space, whose aim is to promote publishing as artistic practice, and to make artists' publications and related writings accessible to a wider audience.
Boekhorststraat 126
2512CT
Den Haag