Projektruimte West end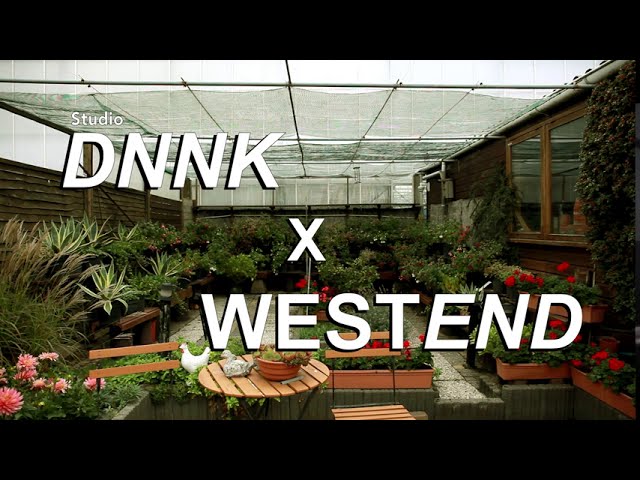 PLAY
25/09/2020 •

Appeltaart by Studio DNNK/ Dann Kuiper

This critical furniture exhibition raises the following question in physical objects: If design keeps harking back to the past, how would the future of design look like? By revising materials, including the Monobloc chair, Studio DNNK tries to answer this question. Studio DNNK gives these materials a new purpose, a different purpose than originally designed.
In this way, Studio DNNK shows what the future of design could look like if we keep going back to the past. The inspiration for this exhibition came from Dutch social housing areas.

Supported by 43ewqasdrtyuikl.
Photography and film "Appeltaart" by Amy Opstal.
About Projektruimte West end
Project space WEST END at the Westeinde 58
Westeinde 58
2512HE
Den Haag