Quartair Contemporary Art Initiatives.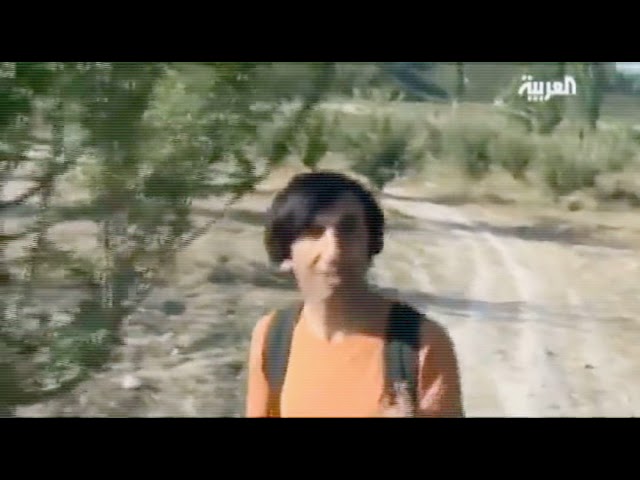 PLAY
05/03/2021 •

10 years INSYRIATED- Rosh Abdelfatah Quartair

video

For Hoogtij#64 Syrian artist Rosh Abdelfatah, from the Arab Film Festival, will produce a live VJ set at Quartair, from his compilation of films on the Syrian war.

10 years of INSYRIATED is a personal retrospective of the Syrian artist Rosh Abdelfatah, who has been active within the Syrian Revolution and subsequently involved in cultural projects in Northern Syria (Rojava). A work about the role and form of art within the revolution and about the people who risk their lives for freedom in Syria.

Since the peaceful uprising (revolution) in Syria started 10 years ago, more than 6.1 million people have been displaced in their own country. In addition, more than 5.5 million people have fled abroad, most of them to a country in the region. More than 400,000 people have lost their lives in the past ten years. The United Nations has previously called it the greatest humanitarian crisis since World War II.

Live stream starts on Friday at 7 pm via Facebook: www.facebook.com/events/160609479036058

Read more on: www.quartair.nl/10-years-insyriated

See also Rosh Abdelfatah's Youtube channel: www.youtube.com/user/Schoolmagazine/videos
About Quartair Contemporary Art Initiatives.
Quartair Contemporary art Initiatives. Quartair is run by artists providing a platform for production, presentation and artistic debate. Quartair pursues cooperation and international exchanges with other international artists-run-spaces, collectives, guest-curators and non profit initiatives seeking to realize a specific cultural project. Quartair was founded in 1992 and is located in the former bread factory (Broodfabriek) at the Toussaintkade 55.
Toussaintkade 55
(door de poort)
2513 CL
Den Haag