Quartair Contemporary Art Initiatives.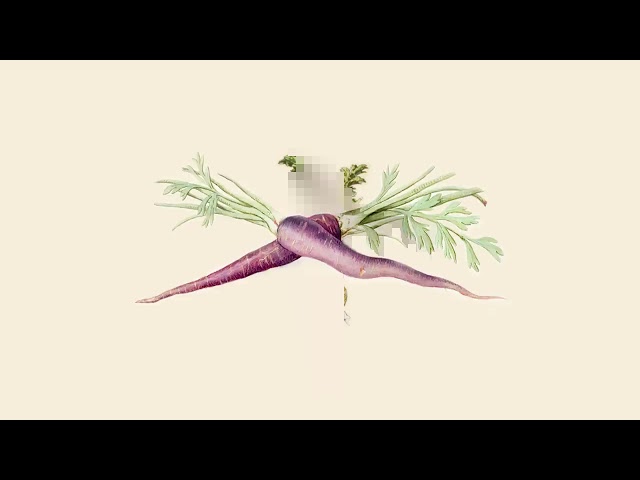 PLAY
25/09/2020 • 27/09/2020

Artist Support Fair - Geen bloem zonder wortel

Cheerful sales exhibition with affordable work and performances by more than 100 artists.

Artist initiatives and art makers are the roots of the visual arts landscape and deserve extra support in the corona crisis. "No flower without roots!"

Open from 6 pm to midnight – continuous program – Saturday 26 and Sunday 27 exhibition open from 1 pm to 6 pm.

 

 

 

 

 

 

 

 
About Quartair Contemporary Art Initiatives.
Quartair Contemporary art Initiatives. Quartair is run by artists providing a platform for production, presentation and artistic debate. Quartair pursues cooperation and international exchanges with other international artists-run-spaces, collectives, guest-curators and non profit initiatives seeking to realize a specific cultural project. Quartair was founded in 1992 and is located in the former bread factory (Broodfabriek) at the Toussaintkade 55.
Toussaintkade 55
(door de poort)
2513 CL
Den Haag