Quartair Contemporary Art Initiatives.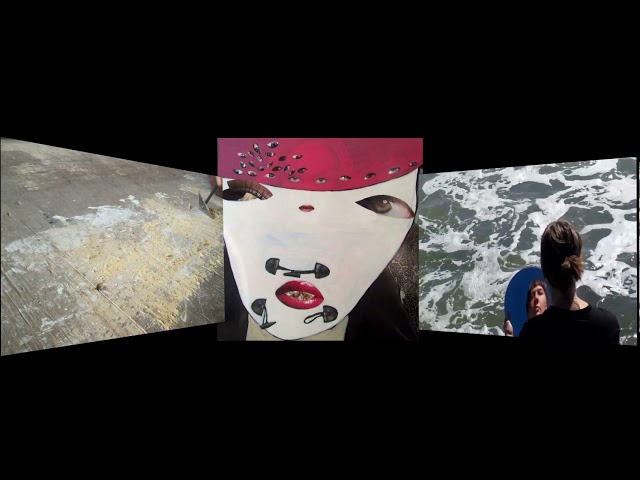 PLAY
27/11/2020 •

Linked Objects

Linked Objects, a collection of 34 short international artists' videos. The video's are made in 25 different countries while the world was in a collective Lockdown, the project is  are a reflection on our interconnectedness in times of isolation and forceful separation.

The project was initiated by the International Environmental Art Symposium and Nine Dragon Heads. Screenings have been realized in Sarajevo (BiH) as part of the IV International Online Art Festival Grad 2020,  at Cheongju Museum of Art (KR); in Palace de SEOUL (KR); at the Espace juraplatz, Biel, Switzerland (CH) and at Avalanche Art Space, Great Barrington, Ma (US) .
About Quartair Contemporary Art Initiatives.
Quartair Contemporary art Initiatives. Quartair is run by artists providing a platform for production, presentation and artistic debate. Quartair pursues cooperation and international exchanges with other international artists-run-spaces, collectives, guest-curators and non profit initiatives seeking to realize a specific cultural project. Quartair was founded in 1992 and is located in the former bread factory (Broodfabriek) at the Toussaintkade 55.
Toussaintkade 55
(door de poort)
2513 CL
Den Haag