Trixie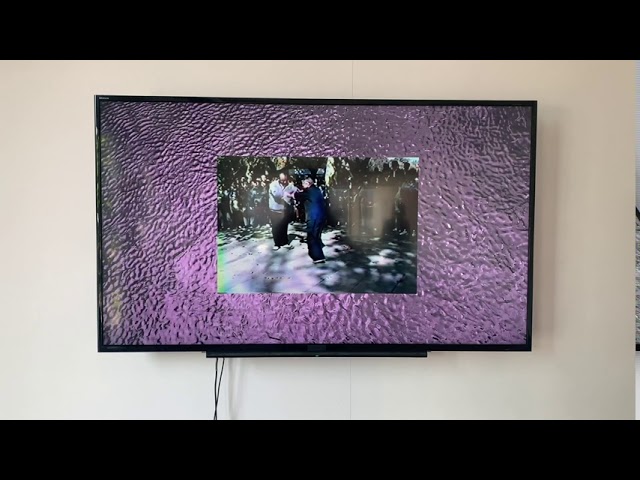 PLAY
25/09/2020 •

[蒸汽船] Steamboat by Nele Brökelmann, Katarina Petrović and June Yu

[蒸汽船] Steamboat is an ongoing collaborative research by three artists that focuses on new explorative ways of making-together. Departing from a shared interest in support structures and how we could create one, we take the 'steamboat' as a metaphor, being a technology that facilitated global change and transformed world relations. We will present our research as an installation, website and a score to be performed together with the audience.

During Hoogtij the exhibition space of Trixie will be open from 19:00 -22:00, as this event forms the finissage of our exhibition we are planning to perform a collective drift led by a sound fragment at 20:30. To participate, a smartphone and headphones are necessary to scan the QR code on the window of Trixie, which gives access to the sound fragment on the www.sssttteeeaaammm.com website.

 
About Trixie
Trixie introduces herself as a brand new artist-run space located in the Stationsbuurt, neighboring the red light district of The Hague. Our building consists of an open and dynamic exhibition space with huge windows and shiny mirrors, including fifteen studios, currently hosting seventeen young artists/designers who work towards establishing a firm base for their artistic career. Trixie has an eye for recent graduates and invites diverse groups of artists to experiment with alternative presentation strategies and expand their practice.
Scheldestraat 1
2515TA
Den Haag