West Den Haag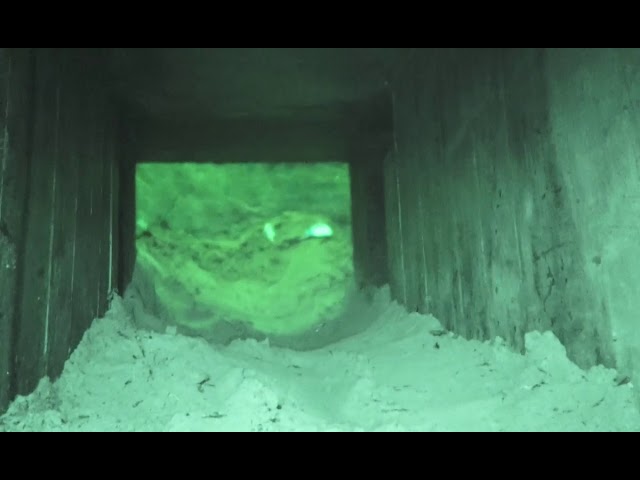 PLAY
27/11/2020 •

Writing Writing of Thijs Jaeger & Hendrik Hohlfeld

4 Exposities:

Gregor Schneider: Tote Räume

Cesare Pietroiusti: A variable number of things

Agnes Mezosi: Brutalist Marcel Breuer

Alphabetum VII: Writing Writing

With daring choices and an inventive programme, West does not present easy, accessible art. The polyphonic set-up makes the coherence clear and challenges the public to think through art.

Parataxis is akin to taking different objects, images or sounds and placing them together in order to create new meaning. It is the the jump between the meaning of other objects, their collocation creating new implied meaning. The exhibition Writing Writing in the Alphabetum is the starting point for a new collabaritive work by visual artist Thijs Jaeger and sound artist Hendrik Hohlfeld.

Special for Hoogtij!

 

 
About West Den Haag
West shows contemporary art in the former American embassy (designed by Marcel Breuer) in the heart of The Hague museum district. West, as an art institute, focuses on the most relevant international developments in the field of the visual arts. West offers artists space and opportunities to develop new work in a social context by situating it in a wider dialogue. Lectures, presentations, performances and discussions underpin the exhibition policy with a theoretical basis. A series of brochures, documentaries and the website complete the activities that bring the different aspects of West together.
Lange Voorhout 102
2514 EJ
Den Haag