West Den Haag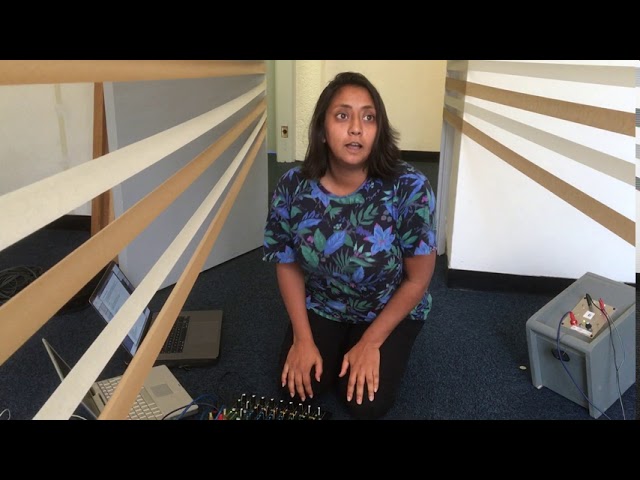 PLAY
25/09/2020 •

different exhibitions and 2 satellietexhibitions

During Hoogtij four exhibitions:

Gregor Schneider: Tote Räume

Cesare Pietroiusti: A variable number of things

Jack Segbars: Author, Platform and Spectator

Alphabetum VII: Writing Writing

With daring choices and an inventive programme, West does not present easy, accessible art. The polyphonic set-up makes the coherence clear and challenges the public to think through art.

West presents also during Hoogtij diferent satellietexhibtions:

Satelliet 1: Kill your darlings – The Crush byBodil Schermerhorn, Leslie Eisinger, Michel van Soest, Ritsert Mans, Stephan Sjouke.

Members of De Besturing make their sacrifice to the experiment to create space for new work.

Satelliet 2: Crawlspace byDavide Andriani, Marlene Fally, Hilde Wollenstein, Mehrnaz Khorrami, Marco Manconi, Oscar Peters, Ghaith Qoutainy, Mai Sukegawa, Anni Nöps, Farah Rahman, Nils Davidse, Marylou Petot, Marija Kudabaite

Students from the Institute of Sonology at the Royal Conservatoire present works where sound communicates with space, image, the audience and the natural environment.
About West Den Haag
West shows contemporary art in the former American embassy (designed by Marcel Breuer) in the heart of The Hague museum district. West, as an art institute, focuses on the most relevant international developments in the field of the visual arts. West offers artists space and opportunities to develop new work in a social context by situating it in a wider dialogue. Lectures, presentations, performances and discussions underpin the exhibition policy with a theoretical basis. A series of brochures, documentaries and the website complete the activities that bring the different aspects of West together.
Lange Voorhout 102
2514 EJ
Den Haag